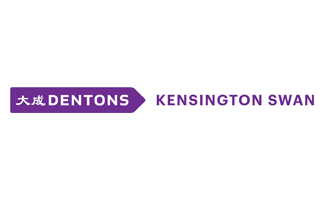 Dentons Kensington Swan provide trusted legal advice to Glaucoma NZ. They are one of New Zealand's leading commercial law firms with offices in Auckland and Wellington. Our teams collaborate to provide complete legal solutions that are tailored to each client. We are committed to providing a responsive, professional and service-centred approach.
LEARN MORE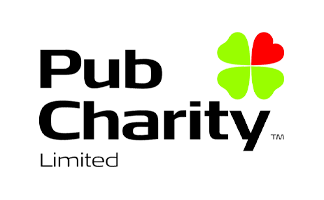 In 2021, Pub Charity generously contributed to our website project. Pub Charity ensures the funds raised in gaming machines in our Venue Operators' hotels and taverns go back to support their local community wherever possible. We also fund a range of worthy national organisations that provide support to people all over New Zealand.
LEARN MORE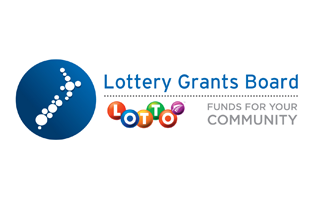 In 2021 Glaucoma NZ was awarded a significant contribution from NZ Lottery Community Fund and the Community Organisation Grant Scheme to support our service costs to deliver services nationwide. NZ Lottery Volunteer Fund has awarded us separate grant to hold a volunteer training day for our support group facilitators. Lotteries NZ distributes the profits made from New Zealand state lotteries, such as Lotto and Instant Kiwi, for the benefit of New Zealand communities.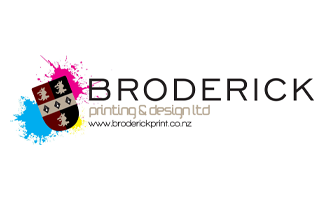 We are proud to be associated with Broderick Print who have supported our print campaigns for many years.
LEARN MORE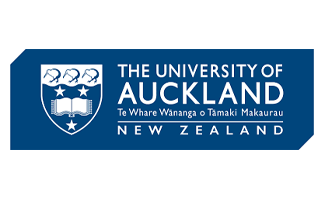 Glaucoma NZ is grateful for the ongoing support of the University of Auckland & the Department of Ophthalmology to provide a home base, IT & administrative support services. This support means we can direct funds, otherwise spent on these costs, on education & support services for people living with or impacted by glaucoma.
LEARN MORE
HPCA have generously supported Glaucoma NZ with business and accounting advice. They are approachable, professional, practical, and experienced in all aspects of business advice and accounting.
LEARN MORE